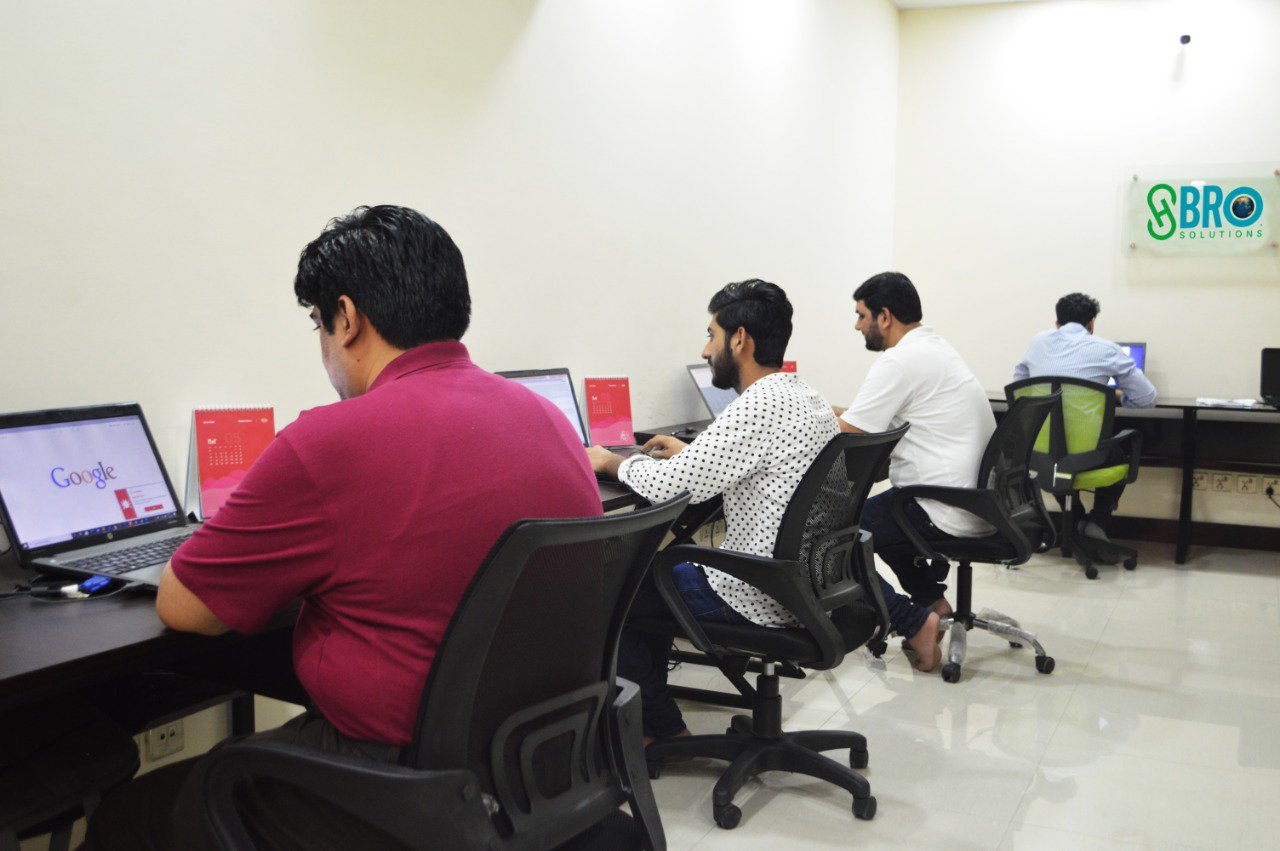 HS Bro. Solutions® is a GIS corporation with Production Office in Lahore, Pakistan and Commercial Offices in St Albans, UK and NJ, USA. Founded in 2015 and managed by Hina Saeed & Muhammad Naveed Saeed with an experienced team which is already in this domain since from 15+ years.
HS Bro. Solutions® perfected each step of the acquisition and modeling processes to achieve very competitive results in a minimum of time without sacrificing quality. Over the last 4 Years, HS Bro. Solutions® designed and developed its own IT infrastructure and hired and trained its workforce to scale up quickly (even when a project involves tens of thousands physical entities around the world) and to enable frequent verifications and changes to the meta-data to reflect changes in actual entities maintained in its databases. HS Bro. Solutions® can adapt quickly its formats and schemas to match the specific needs of its clients.

HS Bro. Solutions® is a customer-focused company. We have a strong track record of repeat business from our clients while continuing to win new customers on a consistent basis. Our long-term, time-built relationships with our customers based on confidence and trust are the result of our demonstrated performance in technology fields, industry-specific expertise, product knowledge, along with proven consulting and project management methodologies for each customer and engagement.